Leadership Training and Alpine School of Leadership
Developing leadership potential among students is an important aspect of Wellington Secondary College. Students attend both in-house and external programs  that build leadership capacity and get opportunitites to demonstrate leadership at various levels. Around 70 students from Junior School, Middle School and Senior School participated in in-house Leadership Training, enhancing their organisational, communication, conflict resolution and public speaking skills.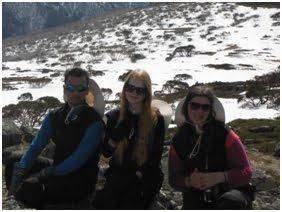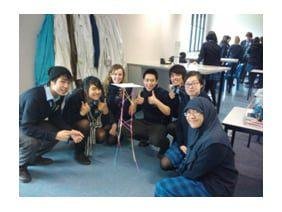 In addition, Year 9 students have the oportunity to attend the Alpine School of Leadership. This unique residential program focuses on engaging students in activites that allow them to learn about the local environment and cultures. For the past three years, Wellington students have attended this program, improving their abilities in Thinking and Learning, peer skills, Leadership and Teamwork. The students implement a Community Learning Project on their return. This year, the Alpine students ran a successful fundraiser event and raised funds for Keysborough Animal Shelter.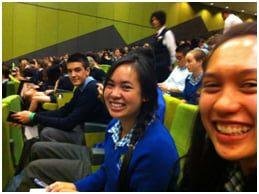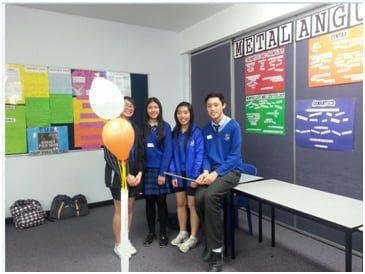 Model United Nations Assembly
Model United Nations Assembly or MUNA simulates the workings of the United Nations Assembly. Wellington students represent a country, dress in its national costume and debate issues such as the death penalty, human rights, food security and arms control. The experience enables students to improve their public speaking and debating skills, and builds their awareness of the situation of other countries in the world.