Homestay provides students with the best possible way to experience Australian culture and rapidly improve their English language. It is full board and accommodation offered by a family or couple of any nationality, for which a set weekly fee is charged (AUD$310 for 2023 regardless of facilities, services and location).
Homestays are carefully chosen and monitored enabling close relationships to form between families and the school.
When placing a student into a homestay our first consideration is to match students' preferences as much as possible. Families are carefully selected following a rigorous selection process according to International Division guidelines. (refer to www.study.vic.gov.au ). This includes interviewing the family, carrying out "Working with Children" checks, Child Safety commitment and inspecting the home. Although our homestay homes can vary in size and location, they are all appropriate for the individual needs of the student.
If you would like to know more information about becoming a homestay family, please contact the International Programs Team on 9547 6822.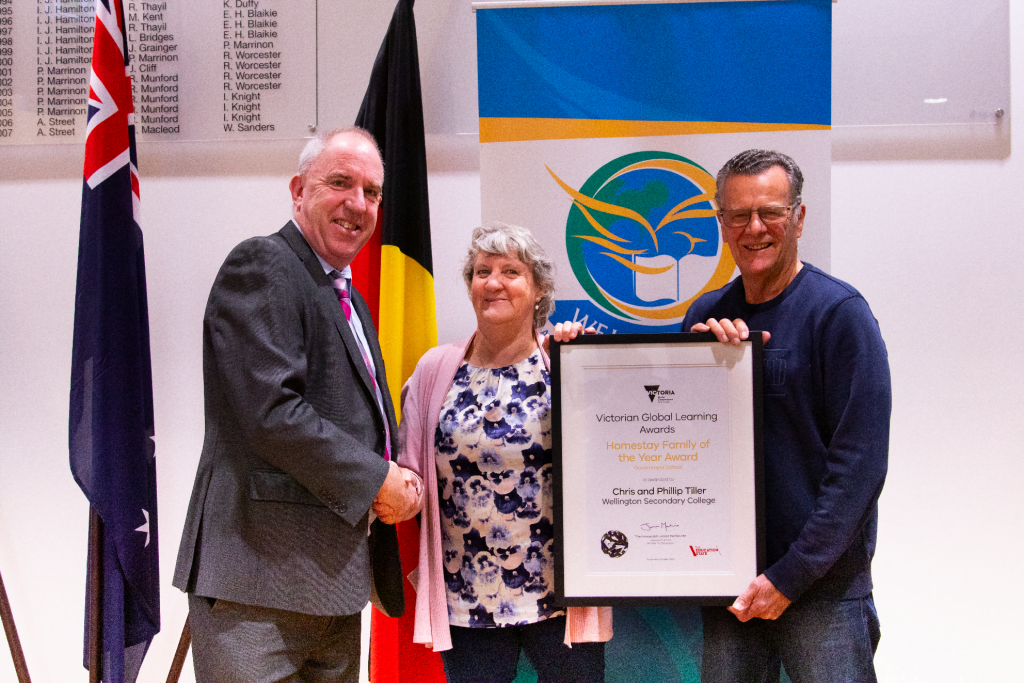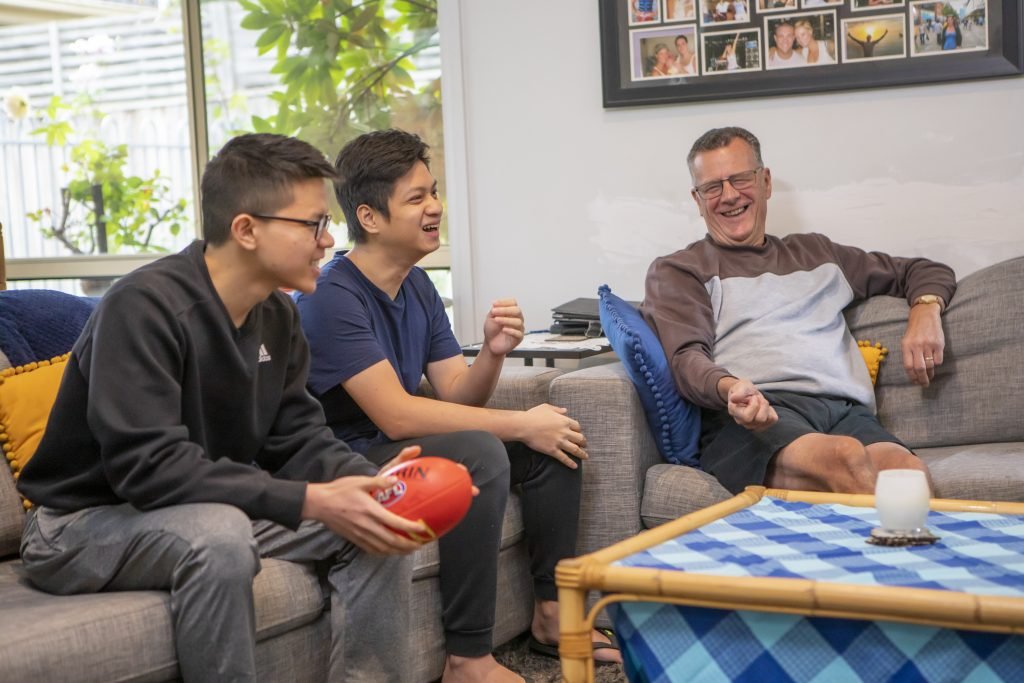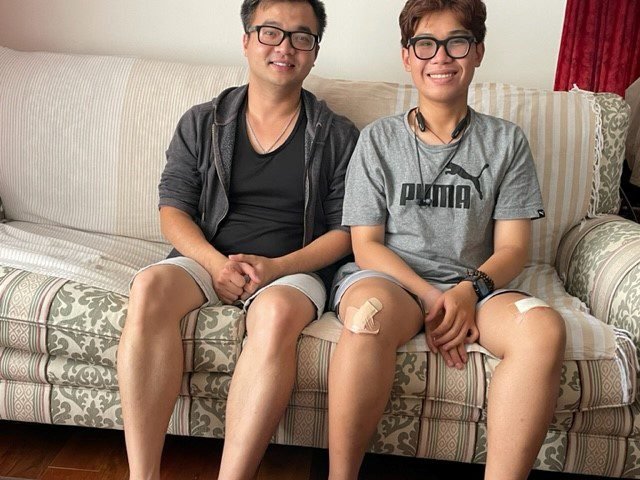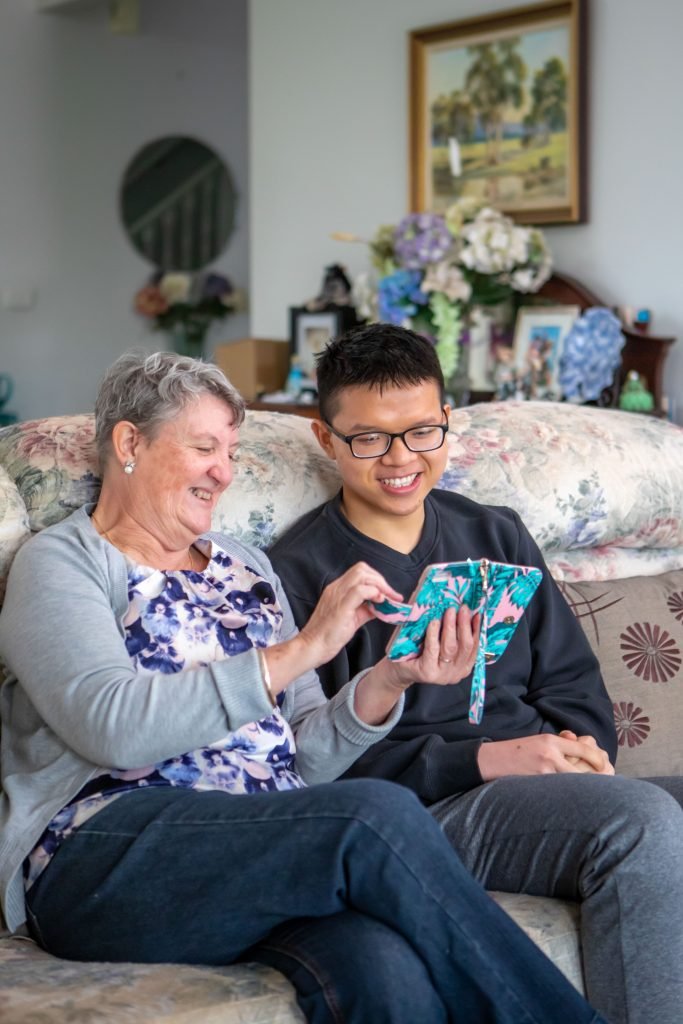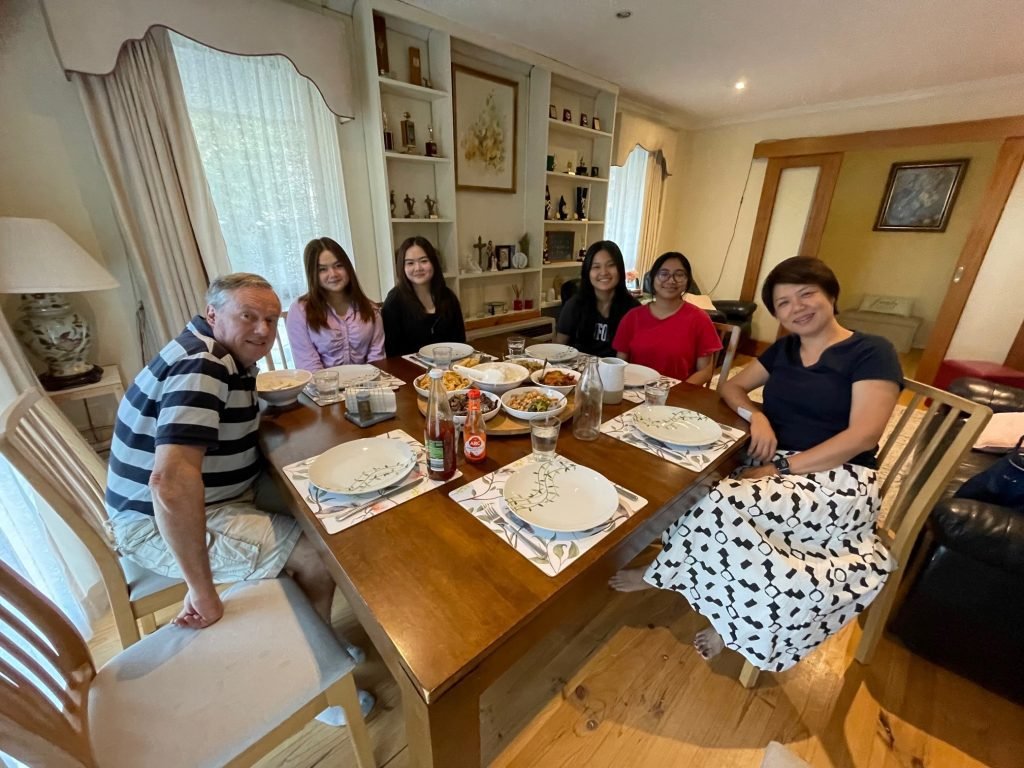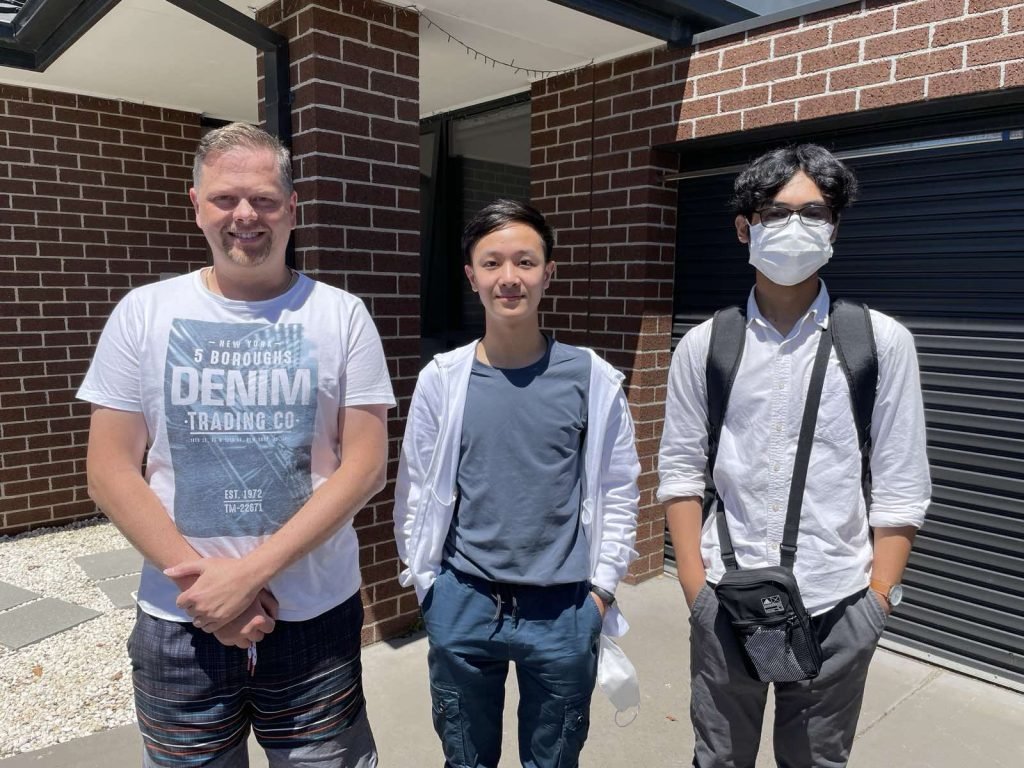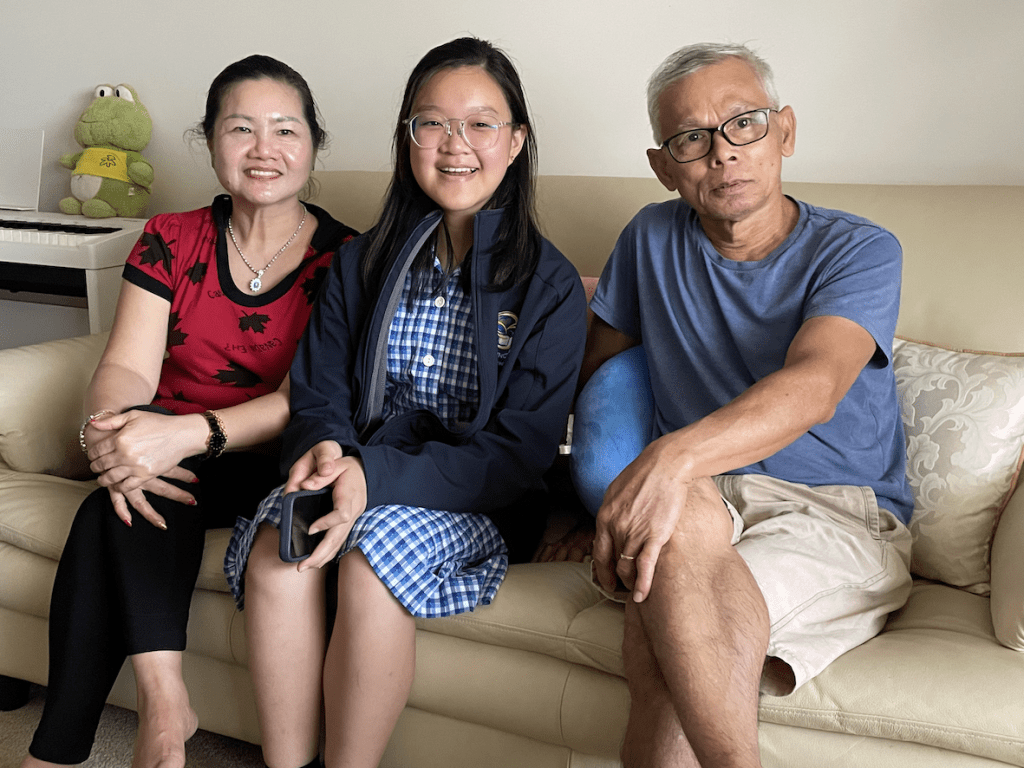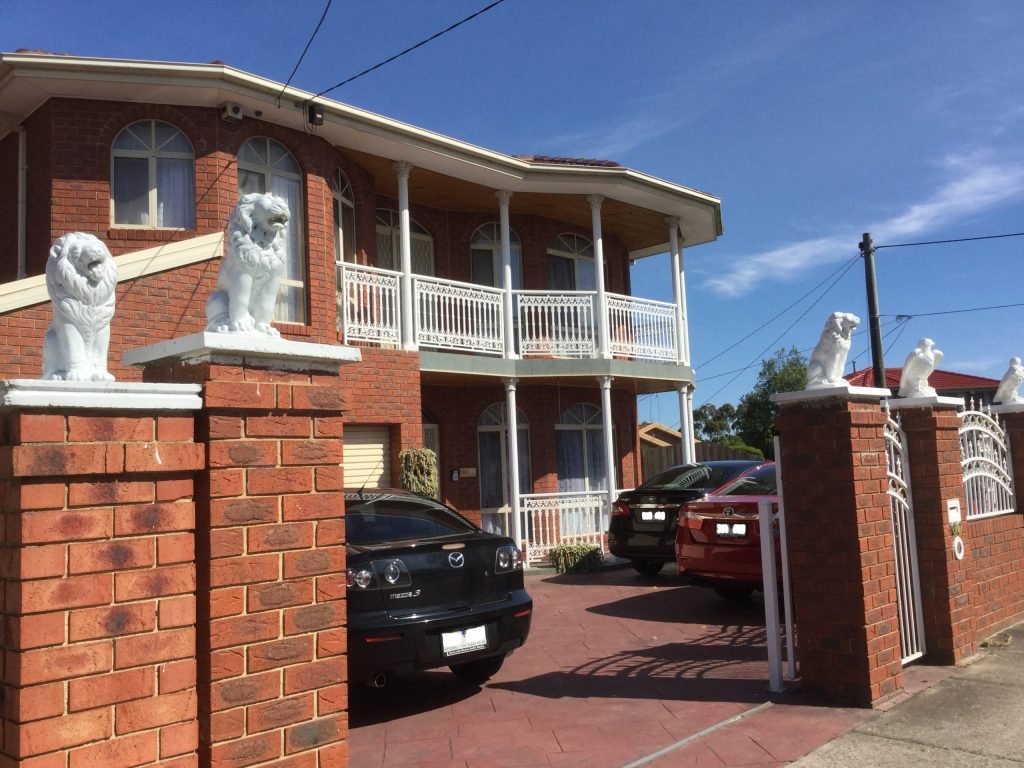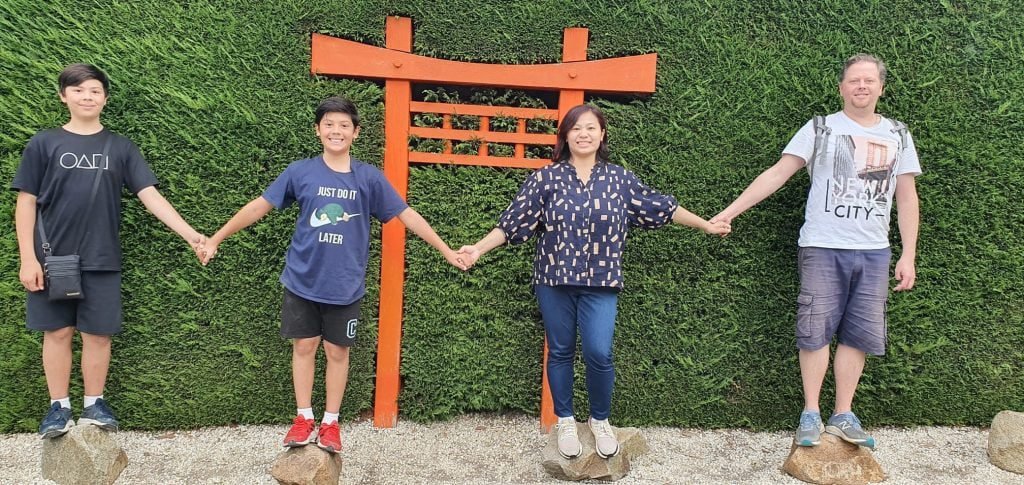 Wellington Secondary College is accredited under the Department of Education CRICOS registration (CRICOS provider name and code: Department of Education 00861K). For further information refer to www.study.vic.gov.au