The Wellington Wellbeing Centre is currently located in the middle of the College and incorporates offices to facilitate the work of:
Acting Director of Student Services and Wellbeing, Ms Jessica Birrell
Director of Student Services and Inclusion, Mr David Hose
Adolescent Health Nurse
Social Worker, Mr Jared Bayly
Mental Health Practitioner, Ms Shannon Pook
Visiting DET Psychologists, Social Workers, Speech Pathologists
Outreach workers from Community agencies such as Monash Youth Services (MYS), South East Community Links (SECL), Eastern Drug and Alcohol Service (EDAS) amongst others.
The College Breakfast Club operates from the Wellbeing Centre every day of the week to support students with a healthy start to the day and the opportunity to network with other students and staff in a friendly atmosphere.
Students and families are able to access a number of services impacting on their wellbeing in one place. If we cannot provide the service needed, we will refer people to the appropriate agency.
The college enjoys partnerships with professional health services who consult with students onsite in the Wellbeing Centre. McKinley Medical Centre, in Police Road Mulgrave, provide a General Practitioner one afternoon a week to see students on an appointment basis. Engage 1 on 1 Psychology provides a psychologists two days a week to support students on an appointment basis also. Both services are bulk billed on the Medicare system and are effective, timely and convenient student supports that many families have utilised. Appointments can be arranged by contacting Ms Jessica Birrell at the College on 9547 6822.
Jessica Birrell
Acting Director Student Services & Wellbeing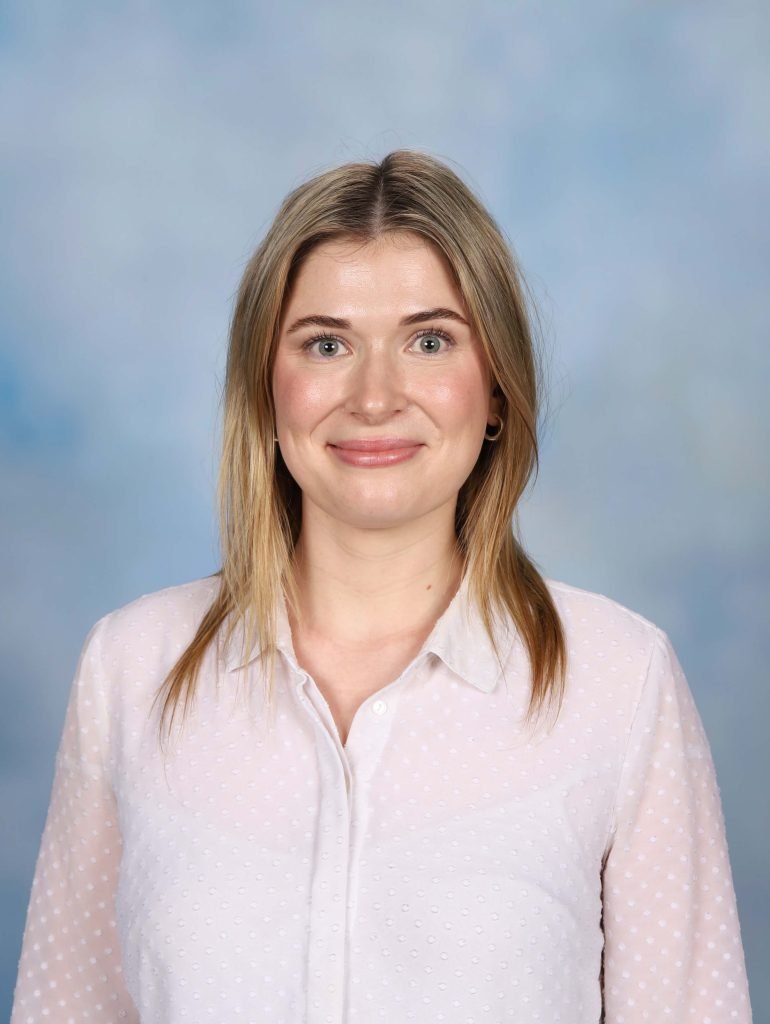 David Hose
Director Student Services & Inclusion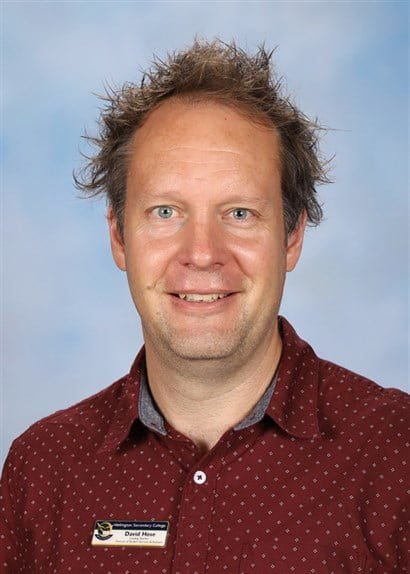 Jared Bayly
Social Worker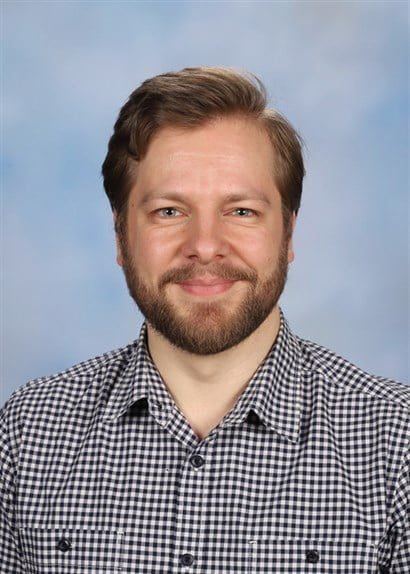 Shannon Pook
Mental Health Practitioner