SRC
2023 Student Representative Council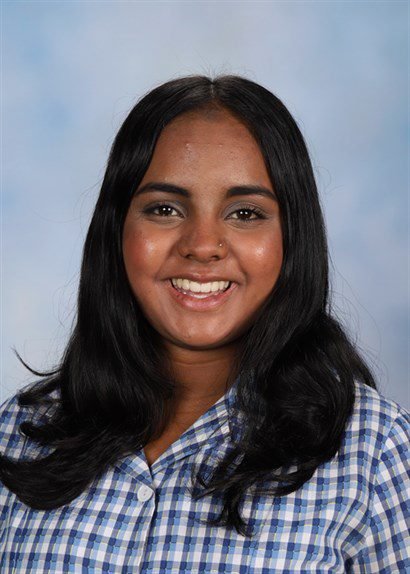 SRC President
Hemita Chandramoorthy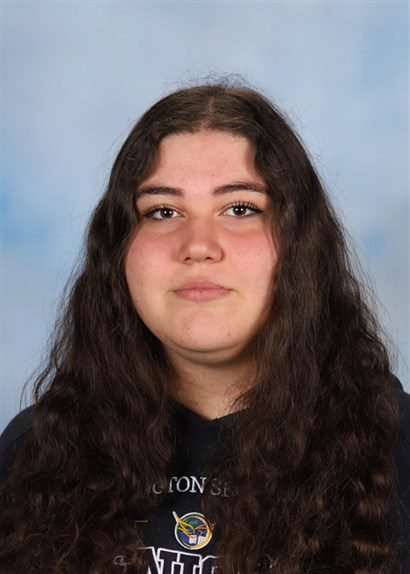 SRC President
Tahlia Ocal
---
The Student Representative Council, or SRC, is a body of students who represent all the students of the College.
The SRC's objective is to listen to the views of the students at Wellington and to suggest ways that teachers and the school leadership team may help to make school life more enjoyable.
The SRC is responsible for the organisation of many fund-raising events that support local charities and community groups. Money is also raised for our student bursaries which provide student scholarship assistance locally, and for equipment to benefit all College students.
The SRC Executive organises fun activities such as the Wellington's Got Talent Quest, Valentine's Day Roses, Casual Dress Days, Busking Days and the loan of sports equipment. These activities aim to give students a rich social experience at the College. Through the SRC, students have an opportunity to express their concerns and ideas and contribute to College life.