Careers and Pathways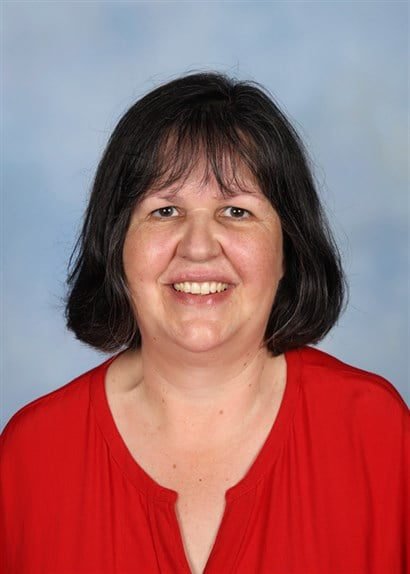 The Careers and Pathways Team
The Careers Office is staffed by a Director of Student Pathways, Lucinda Huffer, who holds a professional qualification as a careers practitioner, a full time and experienced Pathways Assistant, Anita Saxton,  and a part time Careers Assistant, Janine Webb.
In 2021, Lucinda Huffer was awarded the Ruth Chapman Memorial Award for Services to Careers Education by the Australian Centre for Career Education.
Careers Education
Students from Year 7 to Year 10 participate in formal careers education activities following the Department of Education guidelines. In Years 7 & 8 these activities are based around the theme of 'My Career Exploration', looking at how personal interests and values may relate to future career pathways.
In Year 9 the 'My Career Insights' program involves all students undertaking the Morrisby Careers Assessment and having a 30-minute one-on-one appointment with an external careers advisor. We also focus on job seeking skills, such as resume writing and interview skills. Year 10 students undertake activities focusing on researching and deciding upon senior school options. Students aged 15 and above have the option of undertaking Work Experience, with students in Year 10 encouraged to do so in early December.
Senior School Course Options
At Wellington, Senior School students have a broad range of curriculum offerings from which to choose. They may undertake the Victorian Certificate of Education (VCE) or the Victorian Certificate of Applied Learning (VCAL). VCAL is undergoing changes with a staggered introduction of the Victorian Certificate of Education Vocational Major (VCE VM).
Additionally, students in Years 10, 11 and 12 may study Vocational Educational and Training (VET) courses as part of either their VCE or their VCAL. The college is a member of several VET networks and has established links with local TAFE Institutes. This provides students with access to a wide range of VET studies.
Year 12 Students – Transition from School
All year 12 students are encouraged to continue with their study at TAFE or University, or to undertake an apprenticeship or traineeship after leaving school. Students are counselled on an individual basis with these crucial decisions. Once they have left school, students are contacted to see that they are progressing well and are offered ongoing advice, should they require it.
Pathways Planning
All students in the college complete a career action plan annually, which focuses on future planning and goal setting.  Students at risk of leaving school early are supported to remain engaged in education and counselled to find them a realistic pathway which emphasises engagement in further education and training.  Students who exit the College are contacted to ensure that they are progressing well.
The Careers Office
The Careers Office and Careers resources are situated in B20 the Senior School Precinct. Students are welcome to come in at recess and lunchtime to undertake research.
Click here to access Wellington Secondary College Careers
This has a comprehensive amount of information for parents/students such as links to Universities/Calendar of events for open days at Universities and TAFEs.