Testimonials
Xiaoman (Essie) MA
International School Captain 2014
Monash University, Bachelor of Engineering (Honours) Mechanical Engineering
Wellington secondary college is the place I consider my first family/home in Australia. I wouldn't be able to make a smooth transition and quickly adapt to a new studying and living environment without the kindness and support that Wellington gave me. Girls were not discouraged from pursuing male dominated careers. Wellington SC also taught me to become a courageous person and not be afraid to take chances which led me to my next life challenge. Upon successful completion of the Bachelor of Honours Mechanical Engineering at Monash University, I started my career in the oil and gas industry and then found my passion in Project Management. I am now the Project Coordinator of the Redevelopment Unit at Arts Centre Melbourne, where I support the project team in the delivery of the Reimagining Arts Centre Melbourne project – a significant component and centrepiece of the Melbourne Arts Precinct Transformation.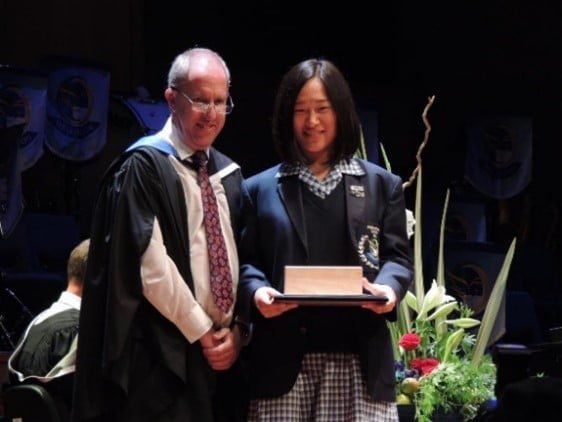 Astra TOUCH
International School Captain 2019
Monash University, Bachelor Engineering (Honours) & Bachelor Pharmaceutical Science
Starting out as an international student in a new country can be scary, but I'm glad I had the help of the International Programs Team at Wellington to assist me through the whole journey. Being actively involved in the full life of the College brought me in close contact with many local and other international students across different year levels increasing my confidence. It gave me the opportunity to enjoy new experiences and develop my communication and leadership skills which proved useful down the track in my leadership roles. I learned that taking risks also comes with great benefits.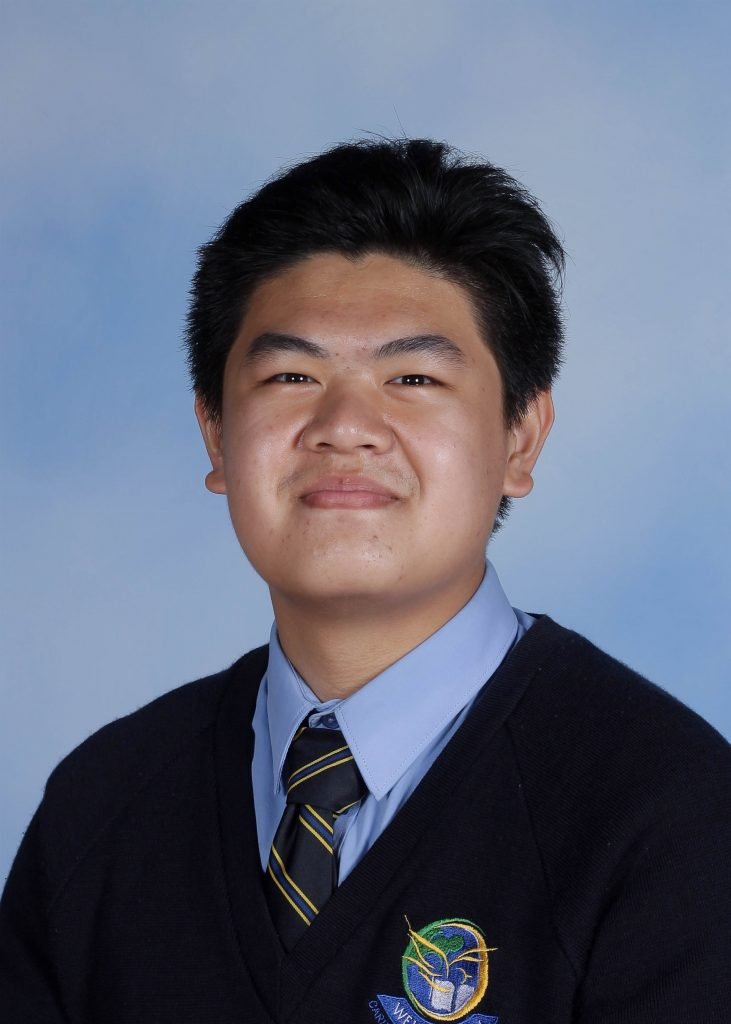 Tung (Tony) LA
International Vice Captain 2021
Monash University, Bachelor of Environmental Engineering (Honours) & Bachelor of Commerce
Good teachers are essential, however, teachers who understand your strengths and weaknesses are more crucial. I was fortunate to enrol in Wellington Secondary College from Year 9 via their ELC program. With the support of my teachers and our ISC I joined the Accelerated Program which fast tracked my studies. Extra curricular activities helped me to improve my teamwork skills, to communicate better with new people and to develop new friendships. Overall it was a memorable experience which also provided a solid foundation for my tertiary studies.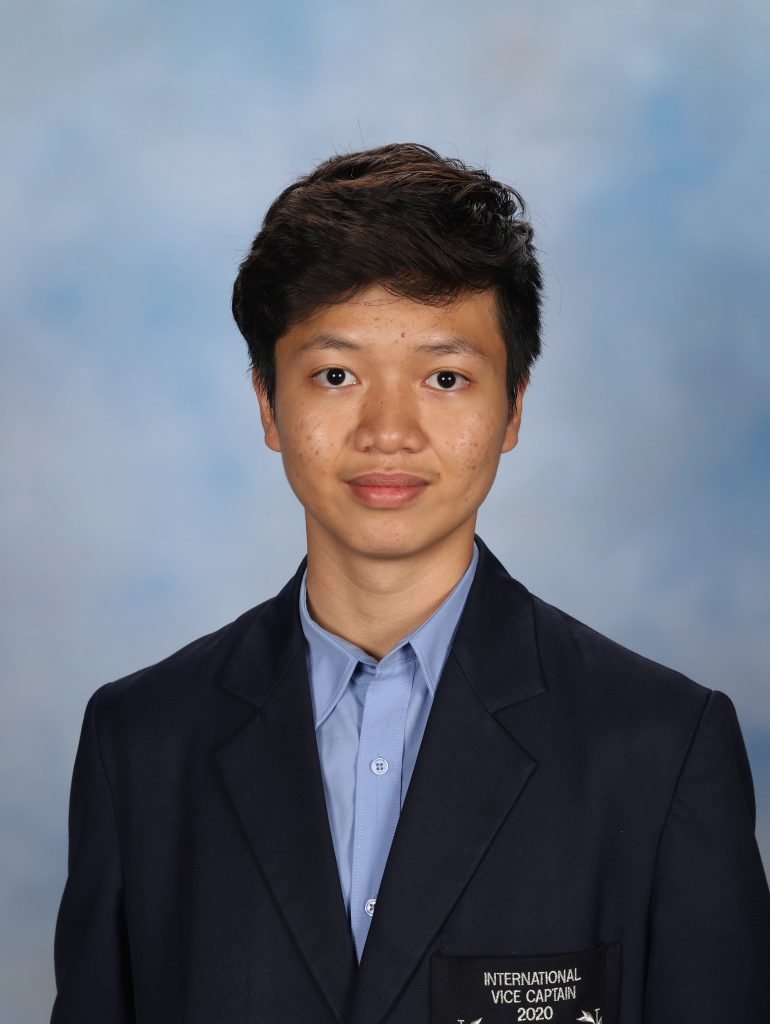 Mrs Ju LIU (China)
My daughter April came to Wellington Secondary College in 2020. She is now in Year 9. April likes her school very much because she is experiencing a new way of learning. With spacious learning classrooms and advanced teaching equipment, she has friendly communication and gets along with teachers and students from different countries and students have a colourful campus life. April had the honour to participate in the school production and also to perform with her guitar in music classes and concerts. She likes attending the Performing Art's camps organised by the school every year. I am very glad we have joined the Wellington Secondary College community.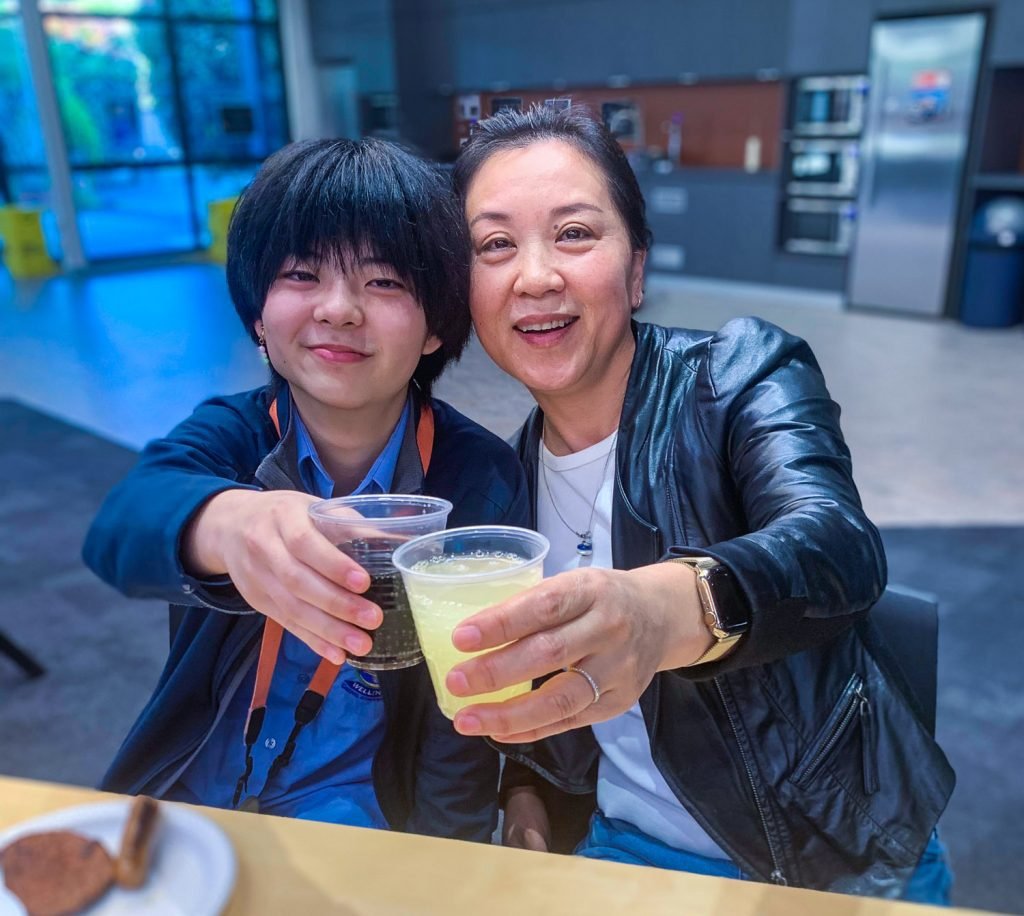 Mrs Dahlia MENG (Cambodia)
Wellington Secondary College has always been a school that is full of diversity where students are open minded and get along well with one another regardless of one's race. My children have attended Wellington for a few years now and I am glad to see that they enjoy being there and are always excited to go to school every morning. Not only that the teachers and International Program's staff members are always caring and ready to assist when help is needed right on the dot. I am delighted that my children are attending Wellington Secondary College.
Panha Manith SENG Year 10 (Cambodia)
Since my first week at Wellington I was joyfully welcomed by genial students with an opportunity to learn about each others' cultures. Our teachers make learning fun with engaging topics. Different activities take place everyday in the school. I feel very connected to school. My western host family is located minutes away and they make me feel very welcome. I don't want to miss a day of school.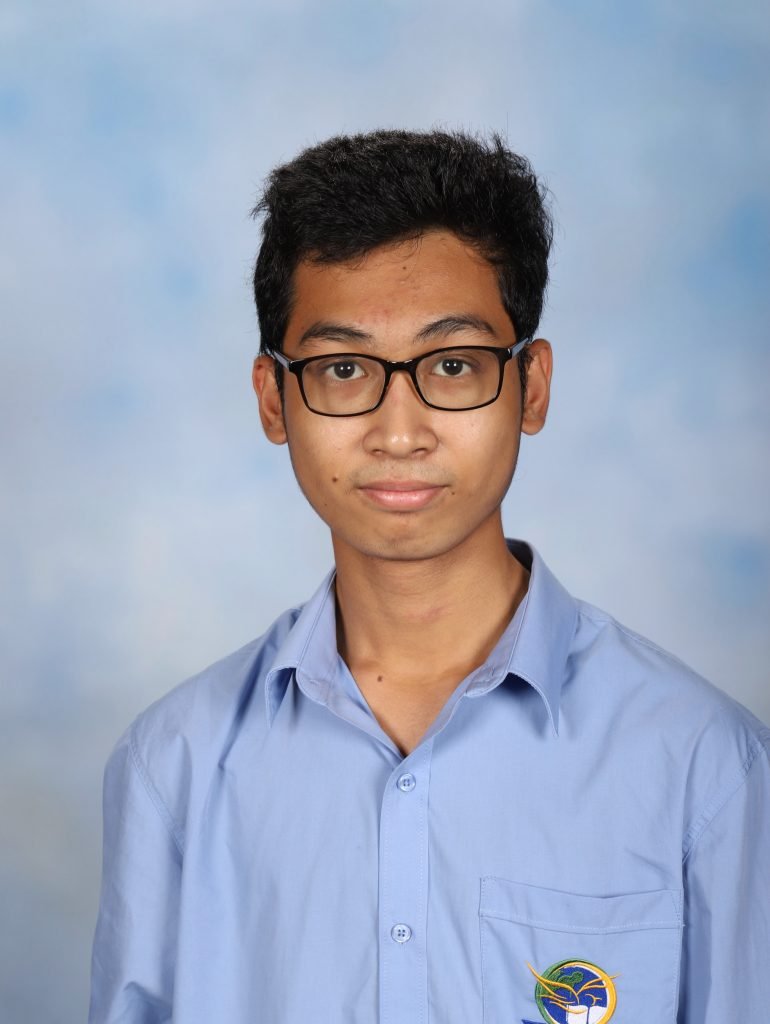 Sovireak PICH Year 12 & Manyka PICH (Cambodia) Deakin University
Coming to Australia as an international student was indeed a life changing decision for both myself and my sister who graduated last year and who is currently enjoying life at university. Not only have we enriched our knowledge but have also immersed ourselves in new experiences.
Throughout the pandemic, remote learning has been extremely challenging given everything we had to endure. Despite this, Wellington teachers have been so supportive in encouraging us to work productively against all odds. They have given us both constructive and positive feedback, which has kept us striving for better results. Our achievements derived from our perseverance, determination and self-confidence – skills which were honed whilst at Wellington.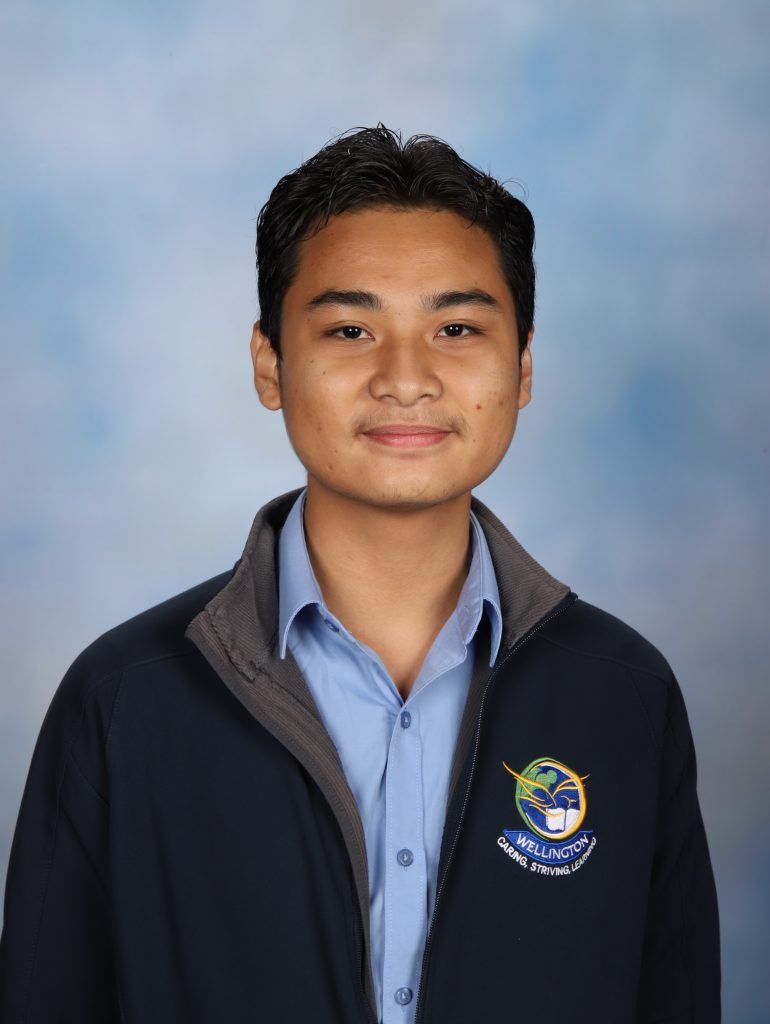 Wellington Secondary College is accredited under the Department of Education CRICOS registration (CRICOS provider name and code: Department of Education 00861K). For further information refer to www.study.vic.gov.au