Wellbeing Centre
The Wellington Wellbeing Centre is currently the operational centre of the Wellbeing and Pathways services at Wellington. The Wellbeing and Inclusion Teams are moving into the new Wellbeing Centre soon. This centre incorporates offices to facilitate the work of:
Director of Student Services and Wellbeing, Ms Harveen Khera
Director of Student Services and Inclusion, Mr David Hose
Adolescent Health Nurse
Chaplain, Ms Rachael Jones
Social Worker, Mr Jared Bayly
Mental Health Practitioner, Ms Claire Walker
Visiting DET Psychologists, Social Workers, Speech Pathologists
Outreach workers from Community agencies such as Monash Youth Services (MYS), South East Community Links (SECL), Eastern Drug and Alcohol Service (EDAS) amongst others.
The historical co-location of the Pathways Team with Wellbeing has developed strong links between the teams, and this close cooperation will continue when the Pathways Team moves to their new space in the refurbished C Block. The Pathways team consists of:
Careers Coordinator, Mrs Lucinda Huffer
Managed Individual Pathways Coordinator, Mrs Anita Saxton
Administrative Assistant, Ms Janine Webb
The College Breakfast Club operates from the Wellbeing Centre every day of the week to support students with a healthy start to the day and the opportunity to network with other students and staff in a friendly atmosphere.
Students and families are able to access a number of services impacting on their wellbeing in one place. If we cannot provide the service needed, we will refer people to the appropriate agency.
The college enjoys partnerships with professional health services who consult with students onsite in the Wellbeing Centre. McKinley Medical Centre, in Police Road Mulgrave, provide a General Practitioner one afternoon a week to see students on an appointment basis. Engage 1 on 1 Psychology provides a psychologists two days a week to support students on an appointment basis also. Both services are bulk billed on the Medicare system and are effective, timely and convenient student supports that many families have utilised. Appointments can be arranged by contacting Ms Harveen Khera at the College on 9547 6822.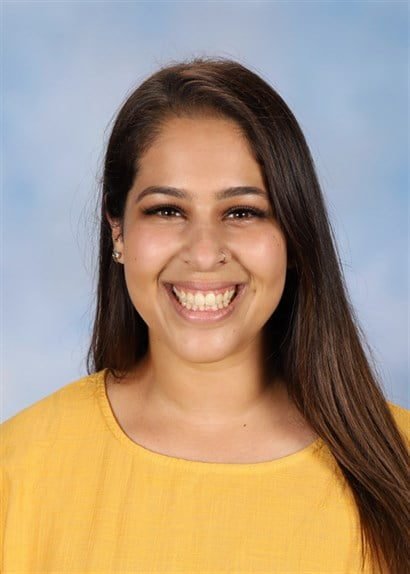 Harveen Khera
Director Student Services & Wellbeing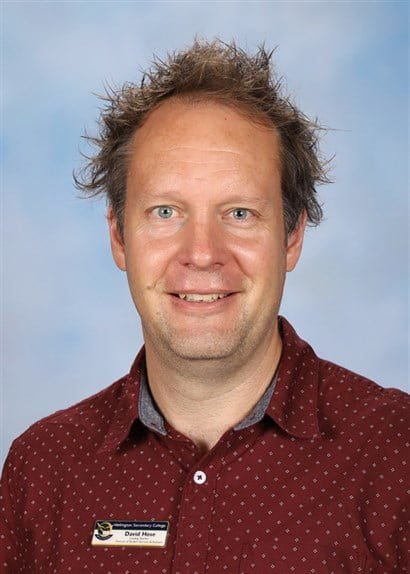 David Hose
Director Student Services & Inclusion
Rachael Jones
College Chaplain
The College Chaplain, Rachael Jones, is employed through the federally funded National Schools Chaplaincy Student Wellbeing Program (NSCSWP). Rachael is a trained Social Worker who assists students, staff and parents with social issues. She is at the College 3 days a week, Mondays, Wednesdays and Thursdays. Parents may call Rachael for assistance at the College on 9547 6822. If parents have queries regarding Rachael's role or would like to give feedback on the services she provides, please call Mr O'Bree at the College on 9547 6822.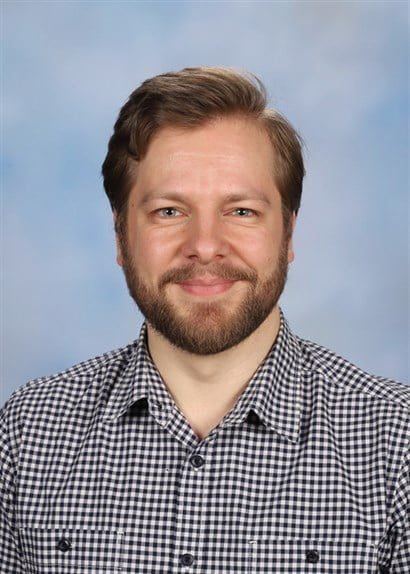 Jared Bayly
Social Worker
Jared Bayly is a Social Worker employed full time by the College. He assists students and families with a wide range of issues, with a special focus on attendance support. Jared may be contacted at the College on 9547 6822.
Claire Walker
Mental Health Practitioner
The role of Mental Health Practitioner is new to schools this year, and we are pleased to welcome Claire Walker to the team. Claire will be assisting the team in developing and implementing positive mental health strategies and programs for the college community. She will work with consenting individual students and groups regarding mild to moderate mental health issues and will help engage further external support for more complex situations. Claire will also assist staff to build their capacity to manage student health and wellbeing.  Claire may be contacted at the College on 9547 6822.