Learning in Class
The Wellington Instructional Model
The Wellington Instructional Model is designed to articulate our approach to teaching and learning. In it we describe our purpose and core values, some truths about learning, how we teach and what we teach.
The Wellington Secondary College Instructional Model was developed collaboratively by our staff and comprises of:
Strategies for a Successful Classroom
Caring
At Wellington, we believe that a truly supportive educational environment cares for the whole child not just the academic. In order for our young people to be successful in life wellbeing, inclusion and respectful relationships are the essential ingredients for that future success.
To support our diverse and multicultural cohort, Wellington offers:
Director of Wellbeing
Doctors in Schools Program
Social Worker
Director of Inclusion
Director of Careers and Student Pathways
Lunchtime and afterschool Engagement programs
Access to an Adolescent Nurse
School Nurse and First Aid Officer
Gender inclusive uniforms
Student representation on School Council and Policy Sub-Committee
Pro Active Student Management scaffolded by 'The Wellington Way'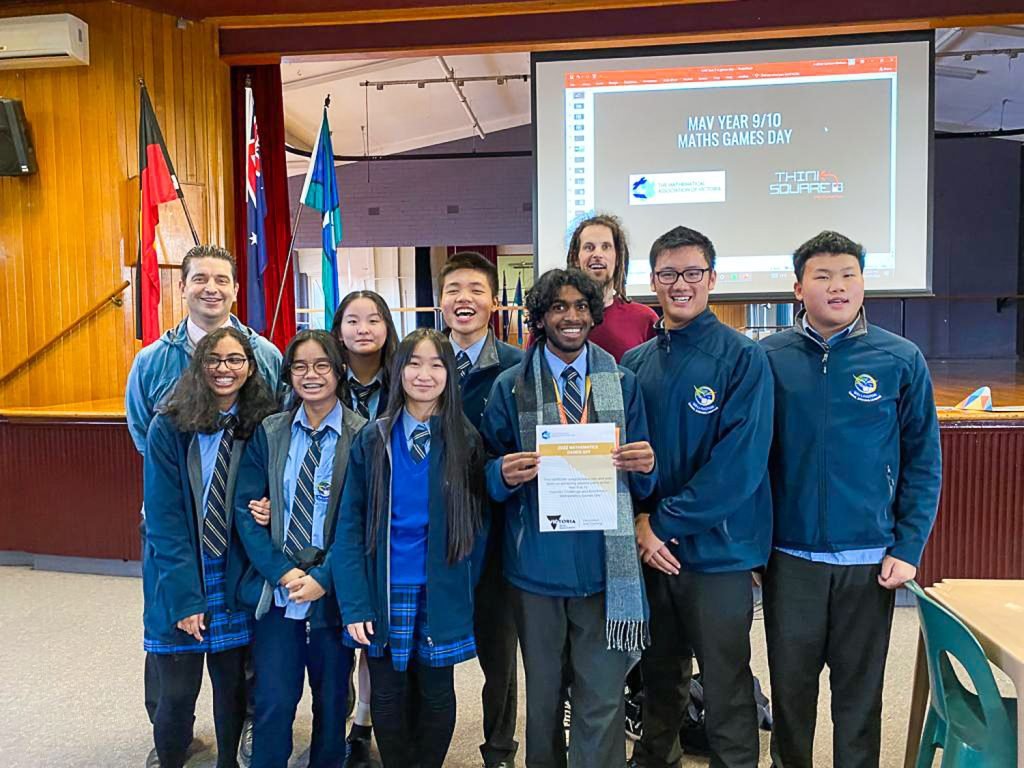 Striving
Wellington empowers students to strive for excellence in all aspects of their school life, providing specialist programs and practitioners to build life-long learners and cater for individual differences. This includes:
Specialised EAL program and reduced class number groupings
WIELC: Wellington Intensive English Language Class
Empowering Literacy and Effective English
Whole School Literacy Focus
Director of Literacy and Literacy Coach
Maths grouping and acceleration
Specialised numeracy support
Year 7 to 9 High Flyers Program in core subjects
VCE Advanced Placements
Year 9 Special Activities: Global Citizenship: Connecting with our World
Future Leaders Program
Student Representative Council
Extensive sporting opportunities
Learning
Wellington understands that our young people face significant challenges in regard to future work in an age where technology and traditional concepts of employment are in flux. We need to equip our students with a 21ST Century mindset and skill set that is flexible, dynamic, empathic and not just content based. Our curriculum in Years 7 to 10 is founded on the Curriculum Areas articulated in the Victorian Curriculum Foundation to 10; and the Victorian Certificate of Education and The Victorian Certificate of Applied Learning.
Our curriculum is documented using the Wellington Curriculum Template and scaffolded by the WSC Lesson Narrative and WSC Truths about Learning which provide the instructional model for Teaching and Learning
We provide a Continuous Assessment and Reporting culture which articulates the importance of real time feedback to students so that they have the strategies to improve their learning
Our pedagogical practices are built around the 4 Cs: Critical Thinking, Creative Problem Solving, Communication and Collaboration