Principal's Welcome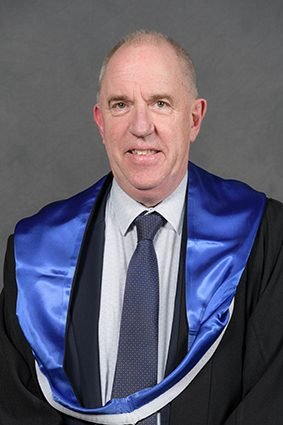 Wellington's philosophy is reflected in its motto – 'Caring, Striving, Learning'. This is the 'Wellington Way'.
At Wellington Secondary College the staff care for their students, for every student's personal welfare and for their academic progress. Students are expected to care for themselves , for their peers and for their community. This caring behaviour is reflected in the expectation and achievement of a safe and orderly environment marked by respectful relationships between staff and students and students with each other.
All students and staff strive to achieve their best. All students have the right and the ability to learn so that they may develop into life long learners and valued members of a multicultural society.
Staff are also expected to continue learning and to continue to develop their professional skills to a high level.
The College believes that its role is to assist students to develop a positive self-image and to seek excellence in all areas of endeavour.
The achievement of learning is the key work of schools. Success in learning is a predicator for a successful life and at Wellington the focus is on ensuring that students have the key skills that will enable them to take the next step forward to achieving a successful and happy life at the end of their school days.