Language Centre
Wellington's Intensive English Language Class/Centre (WIELC)
Our English Language Class/Centre is located in our recently opened state of the art building which houses our International Centre.
WIELC is an important component of Wellington's International Program. International students can choose our intensive English language classes when applying to the Department of Education. The classes see eligible students complete up to two terms in our language centre further developing their English language skills, before entering mainstream classes. During this time they also undertake specialist subjects including: Mathematics, Science, Humanities, Sport and Food Technology. WIELC staff work with curriculum specialists to design an effective program to maximise student outcomes.
Classes are restricted to a maximum of 15 students.
Students may face a range of challenges adjusting to a new learning and home environment. In WIELC an emphasis is placed on orientation to life in Australia and school life at Wellington as well as building academic skills to assist in a smooth transition to mainstream. Students undertake a range of excursions and incursions to learn more about their new environment.
Students are well supported by a range of College staff including the Director, International Programs and multicultural aides to assist in first language communication. After students exit the language centre, continued support is provided in many mainstream classes and also through our lunchtime and after school homework clubs.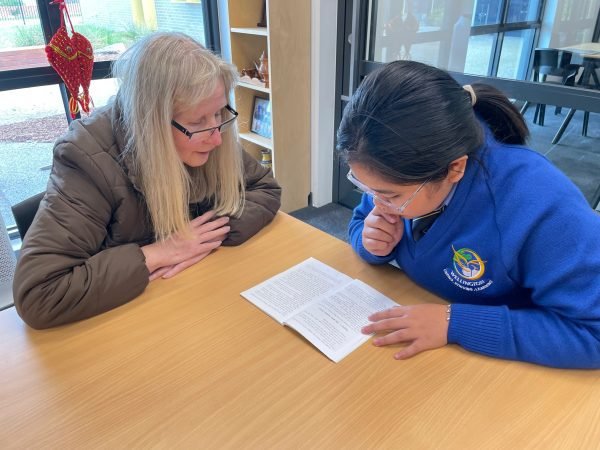 As well as intensive English, other subjects include Mathematics, Science, Humanities, Food Technology and Sport.Student experiences are broadened through field trips to various Victorian attractions including art galleries, museums and places of historical significance.
Wellington Secondary College is accredited under the Department of Education CRICOS registration (CRICOS provider name and code: Department of Education 00861K). For more information, see: www.study.vic.gov.au