Language Centre
Wellington's Intensive English Language Centre (WIELC)
We are one of the few government schools that has its own English Language Centre on site. It is located in our International Centre.
On arrival at Wellington, your son or daughter can spend up to two terms developing their English language skills under the direction of dedicated teachers, skilled in working with international students. Classes will be restricted in size to 15 students.
After students exit the language centre, continued support is provided in many mainstream classes and also through our after school homework clubs.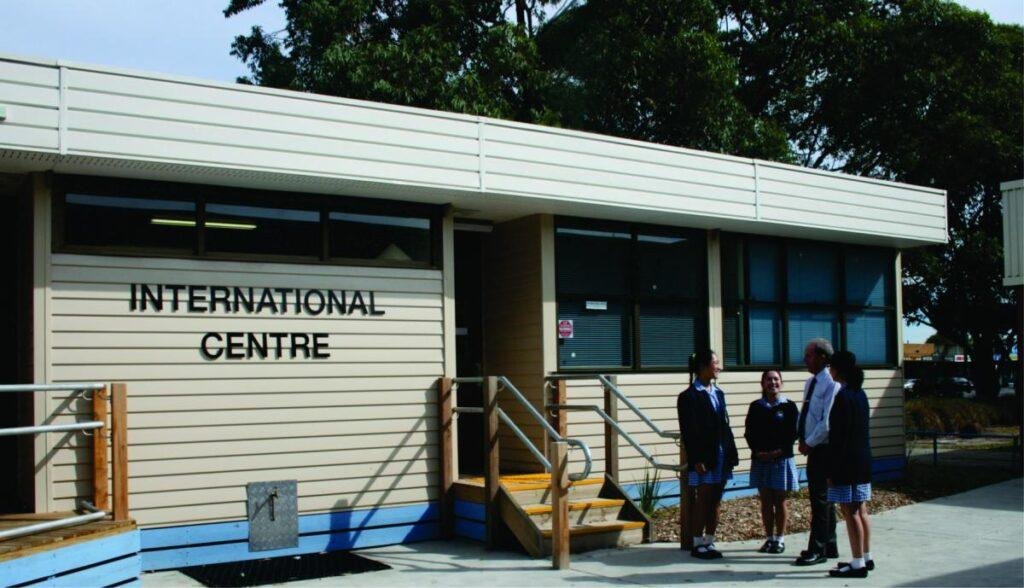 As well as intensive English, students may also be taught Mathematics, Science, Humanities, Food Technology and Sport.
Student experiences are broadened through field trips to various Victorian attractions including art galleries, museums and places of historical significance.
Wellington Secondary College is accredited under the Department of Education and Training's CRICOS registration (CRICOS provider name and code: Department of Education and Training 00861K). For further information refer to www.study.vic.gov.au